To make a brand successful you must go beneath the surface
When you work with us as a full-service agency your brand benefits from our expertise in the fields of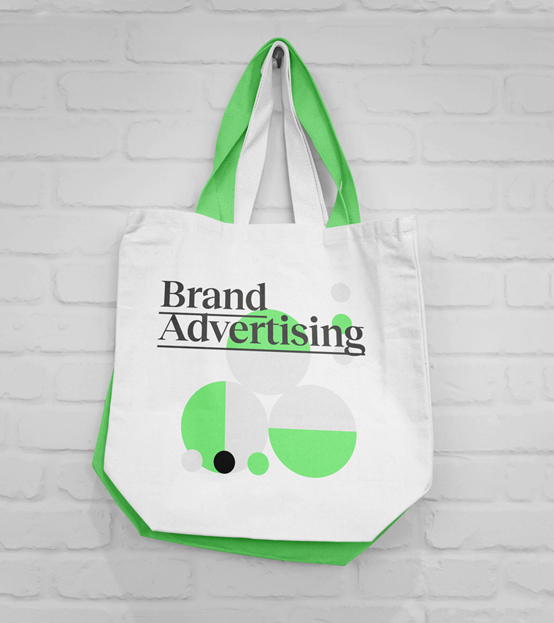 Brand
Strategy
In advertising today, skimming the surface and making simple promises are no longer enough. What is needed are authenticity and clarity. Only businesses that exploit the full potential of their brand and align it precisely with the markets have long-term success.
To get the best out of a brand we must first go beneath the surface. Because that's where the treasure is hidden that sets your company apart from the competition. To recover this treasure we work interactively with you in analysis meetings, design thinking sessions and brand workshops. We have the ability to solve our clients' complex issues using clear processes.
In line with the needs of the times, all our services are of course also available in virtual form through video conferences and other collaboration tools.
Strategy consulting and management consulting. Brand process management. Coaching. Lectures.
Methoden Insights:
Brand identity development
Brand personality analysis
Brand strategy development
Employer branding development processes
Touchpoint analysis, innovation analysis with customer journey/candidate journey, employee journey
Brand design analysis
Digital transformation processes
Digital sales consulting
Brand
Advertising
Brand knowledge transferred to creative processes makes that subtle but noticeable difference. Our creation team turns the strategies we develop into storytelling that reaches your target group, strikes a chord and wins it over. Our designers, concept developers and copywriters know the brand's character and are skilled at incorporating it into creative solutions.
In short: the campaigns and brand communication solutions are perfectly tailored to your brand's positioning.
Idea. Concept. Creation. Design. Implementation. Management. Review.
Media planning (cross-media)
Multichannel campaigns
Standalone campaigns (TV, video, radio, posters, press ads, mailings)
Digital media campaigns (display banner, native ads, SEA, video ads)
Corporate design and corporate identity
POS design
Packaging design
Trade fair design
Video and film production
Performance marketing campaigns (e.g. lead generation)
Social media campaigns
Websites, e-commerce (concept, screen design)
Newsletter marketing